2020 is here and so is a brand new decade! To start you off on the right animated foot, we've compiled a list of our most popular blog posts of the past year.
In 2019, your favorite posts were a mix of interviews with professional animators, animation tips and tricks, and Animation Mentor news.
We hope this lookback inspires and helps you on your animation journey!
---
Animation Mentor Student Showcase 2019
By Animation Mentor
It's no surprise that our amazing 2019 Student Showcase was a popular blog! The showcase featured 19 shots from students representing 13 different countries, and the level of talent was extremely high. Check it out!
---
Animation Career Advice with Shawn Kelly & Carlos Baena
By Shawn Kelly and Carlos Baena
Did you know that together Shawn Kelly and Carlos Baena have worked on over 40 blockbusters?! If you're curious about a career in animation, or simply wondering what to put on your demo reel, look no further. Shawn & Carlos cover animation career advice from all angles in this entertaining webinar.
---
Q&A with Pixar Animator Luis Uribe
By Animation Mentor
We asked Pixar animator and Animation Mentor graduate Luis Uribe to share his animation journey and advice in English y en español. ¡Sigue leyendo para aprender más!
---
Carlos Baena's Journey: Simplicity in Animation
By Carlos Baena
Have you ever gotten lost in the complexities of your animation? Do you tend to over-complicate your work? Animation Mentor Co-Founder Carlos Baena walks us through his personal journey towards simplicity and why it's always better to simplify than complicate.
---
Q&A with Spider-Man: Into the Spider-Verse Animator Nick Kondo
By Animation Mentor
We sat down with alumnus and Spider-Man: Into the Spider-Verse animator, Nick Kondo, to hear about his animation journey,, AM student experience, and career at Sony Imageworks in Vancouver.
---
Top 5 Animation Clichés You Should Avoid

By David Burgess
Animation homages aren't a problem if you use them infrequently, but it's important to keep your work fresh and creative. Read on to learn David Burgess' top 5 clichés to look out for!
---
Q&A with Liron Topaz: Lead Animator and Director at DreamWorks Animation
By Animation Mentor
Lead Animator at DreamWorks Animation, Liron Topaz shares character animation tips and the best advice he's ever gotten.
---
Meet Quinn: Animation Mentor's Newest Rig
By Animation Mentor
We were so excited to introduce our new rig, Quinn, in 2019! Creating a rig is a detailed process, but luckily the Quinn team broke it down for us—from design, to modelling, to rigging, and finally, animation.
---
Animating the 6 Basic Emotions: Acting Tips from Pro Animators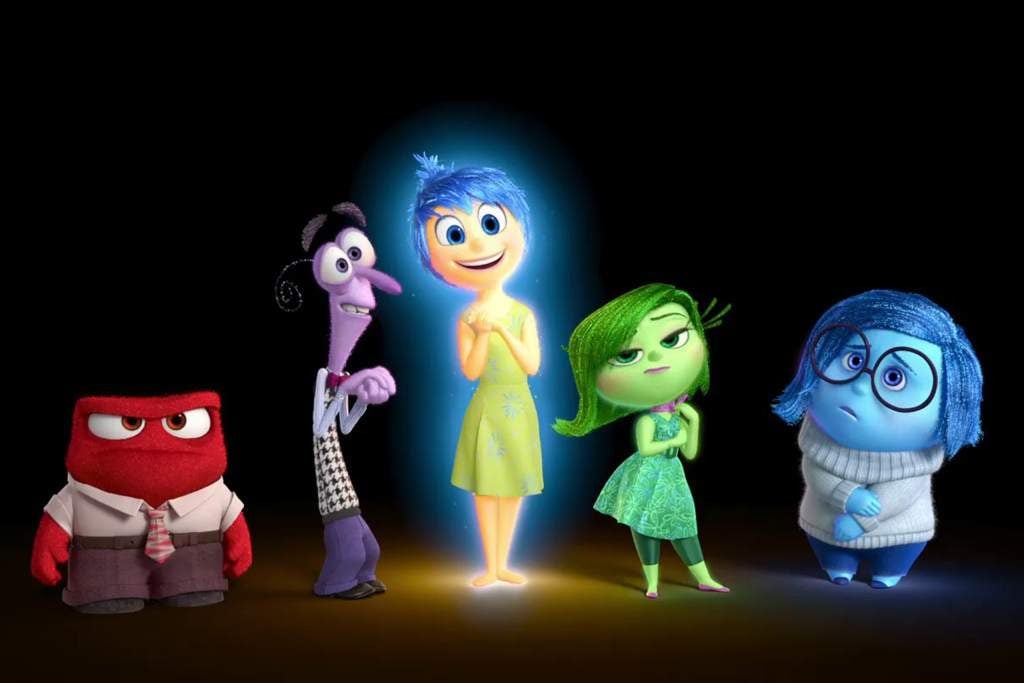 By Tim Ingersoll, Kevin Koch, Keith Sintay, Anthony Wong, Jay Davis, and Chadd Ferron
Get your fill of acting and animation tips with our series on Animating the 6 Basic Emotions. Polish your demo reel with advice from our awesome mentors!
---
New Workshop: 2D Animation for Beginners
By Animation Mentor
We introduced a brand new workshop taught by 2D veteran Jay Jackson last fall! The workshop, 2D Animation for Beginners, is a big hit with students—read on to learn more about it.
---
Want to be mentored by professional animators?
Start your animation journey today by learning from animators at studios like Pixar, Blue Sky, and ILM! Get more information about Animation Mentor's Character Animation Program.